Results for - The Genie will grant you 3 wishes.
2,260 voters participated in this survey
Someone has been rubbing the Genie lamp and you have been granted 3 wishes.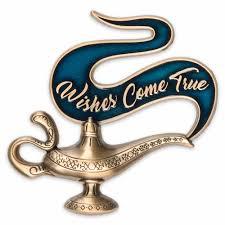 1. You must think of yourself first. What would you wish for?
Fame (Artist, Author, Actor, Musician, Politican, a self employed Wrestler, or others).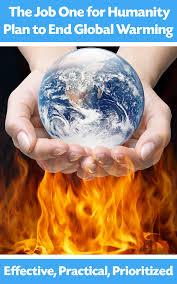 2. Next you must give a wish for humanity. What would you choose?
Heal the Earth. No more climate change.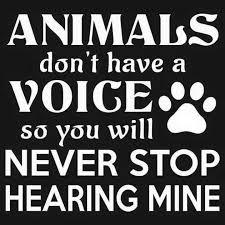 3. Your third wish will be for animals.
Abuse of all animals stops.
08/15/2022
Living
2260
41
Anonymous
Earn Rewards Live
Comments