Results for - Day of Remembrance, November the 20th.
2,407 voters participated in this survey
"The Transgender Day of Remembrance (TDoR), also known as the International Transgender Day of Remembrance, has been observed annually (from its inception) on November 20 as a day to memorialize those who have been murdered as a result of transphobia.[1][2] The day was founded to draw attention to the continued violence endured by transgender people.[3]" Wikipedia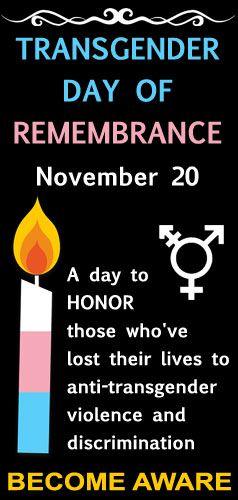 1. "Typically, a TDoR memorial includes a reading of the names of those who died from November 20 of the former year to November 20 of the current year, and may include, candlelight vigils, dedicated church services, marches, art shows, food drives and film screenings." Have you ever attended a TDoR memorial?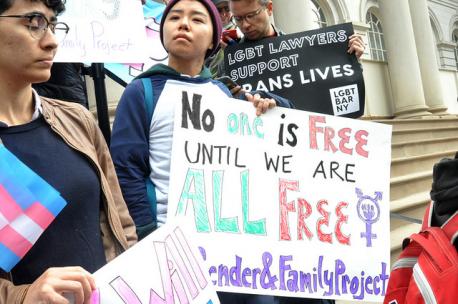 2. From Reference page-#4) "Smith, Gwendolyn Ann (November 20, 2012). "Transgender Day of Remembrance: Why We Remember". HuffPost. Retrieved May 3, 2021. In 1999 a handful of transgender people sought to highlight the need for awareness around anti-transgender violence, which refers to attacks against people who are perceived as transgender — regardless of how one may personally identify. To that end, we held the first Transgender Day of Remembrance event in the Castro district of San Francisco, holding the names of those we'd lost in silent testimony." Would attend one of these events near you in support of our dead family members?
Yes, I want to support the Transgender Day of Remembrance and want to learn more.
Probably won't get involved.
I'm religious and I have a few religious Bible quotes to share.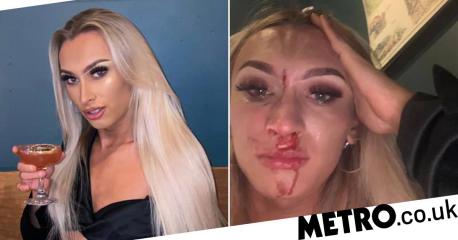 3. "https://www.forbes.com ' sites ' jamiewareham ' 2021 ' 11 ' 11 ' 375-transgender-people-murdered-in-2021-deadliest-year-since-records-began 375 Transgender People Murdered In 2021-'Deadliest Year ... - Forbes Nov 11, 2021 *375* transgender people were killed this year (2021), a figure that has risen since last year's total of 350. The report authors say this makes 2021 the 'deadliest year' of violence against gender people." Did you know this many people are killed per year because they are unique and beautiful people?
4. If you see anyone being hurt in anyway because of who they are, will you take action against the abuse?
11/21/2022
Living
2407
103
Anonymous
Earn Rewards Live
Comments