Rewards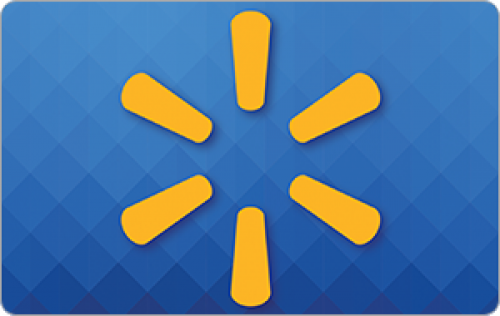 Amazon gift card
Take surveys and collect rewards from the industry-leading e-commerce website, Amazon.com, Via "amazon gift cards". The more you take or create survey, larger the amazon gift card you earn.
Why is Everyone Picking on Me?
Victim mentality is an acquired personality trait in which a person tends to recognize or consider themselves a victim of the negative actions of others, and to behave as if this were the case in the face of contrary evidence of such circumstances. Victim mentality depends on clear thought processes and attribution. en.wikipedia.org/wiki/Victim_mentality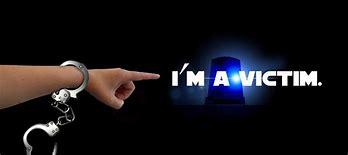 1.
1.
Do you know anyone who blames most of or all of the bad things that happen to them on someone else?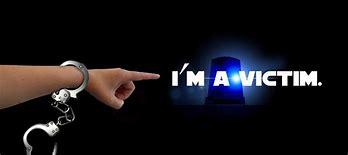 2.
2.
Do you think that some people like playing the victim so that they don't have to be accountable for their own actions when they have bad outcomes?