Results for - Does Height Really Matter?
1,597 voters participated in this survey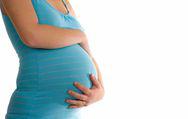 1. According to PLOS Medicine Journal, a woman's height influences the length of a woman's pregnancy and suggests they are also at greater risk of giving birth prematurely. Have you read this story on either US Fox23 News or UK's Telegraph newspaper?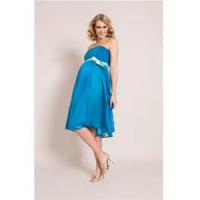 2. After studying 3,485 Nordic women and their babies, scientists discovered that maternal height, which is determined by genetic factors, influenced the length of pregnancy and frequency of prematurity rates. They came to the conclussion that shorter women have shorter pregnancies and smaller babies. Do you believe this to be true?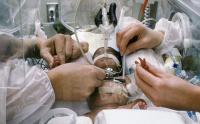 3. Scientists believe that worldwide 15 million babies are born pre-term, and more than 1 million die due to complications of an early birth. Complications of such serious lifelong health problems including: breathing difficulties, jaundice, vision loss, cerebral palsy, and intellectual delays. Do you believe that these complications happen mostly because the mother was short which influenced the genetic factors?
08/23/2015
Living
1597
34
By: benidamou
Comments