Rewards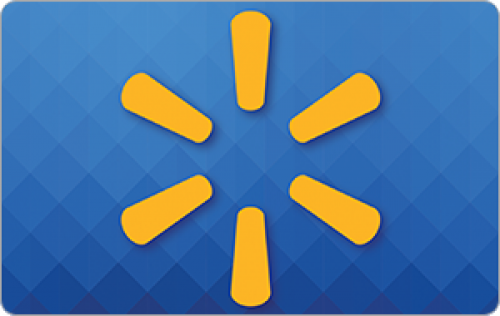 Amazon gift card
Take surveys and collect rewards from the industry-leading e-commerce website, Amazon.com, Via "amazon gift cards". The more you take or create survey, larger the amazon gift card you earn.
Results: I Always Feel Like Someone is Watching Me
1.
1.
Have you heard anything about the new office ID badges that would virtually be able to track an employee's every move throughout the day?
2.
2.
Boston based tech company, Humanyze, has created a badge that can receive up to 4 GB of data on an employee per day. Things they would be able to track - when you leave your desk, how often you speak up in meetings, your stress levels. They claim these badges will increase productivity and help employers better understand their employees. Do you think these would be a good or bad thing?
3.
3.
The creators swear these devices will not record conversations or invade your privacy in any way. If your employer mandated these, what would you do?
Wear one, but not be happy about.
0%