Results for - Punny Business
2,017 voters participated in this survey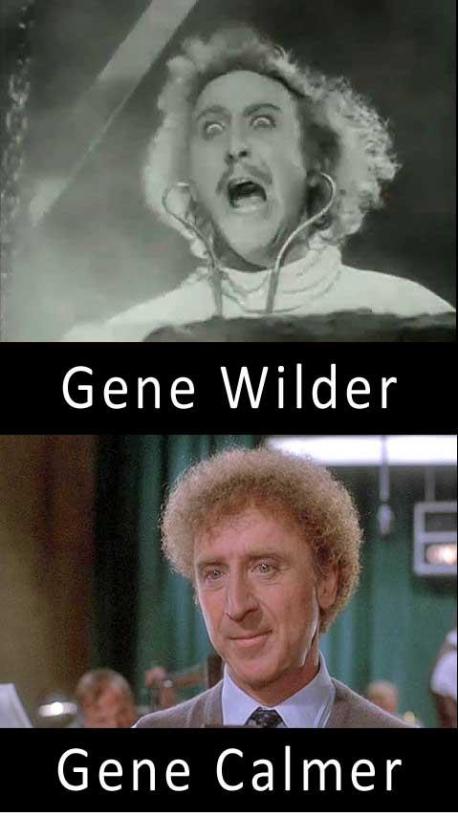 1. Did you laugh at that pun?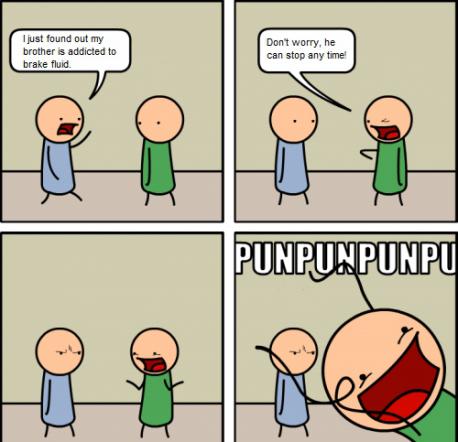 2. Do puns irritate you?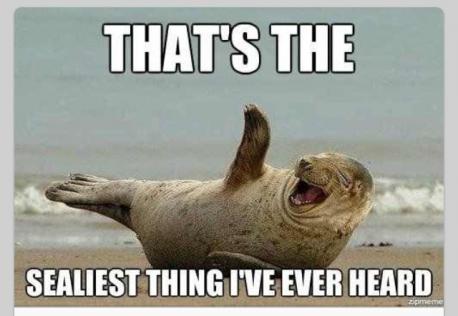 3. Do puns with cute animals also irritate you?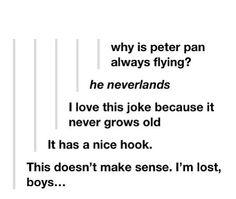 4. Don't you love when you're around people who also love puns?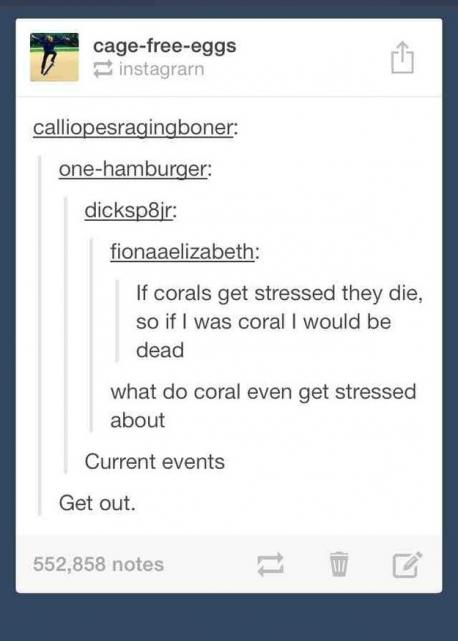 5. Have you ever told someone to leave or stop talking because of a pun?
If they told a really terrible pun.
Never! All puns are whalecome!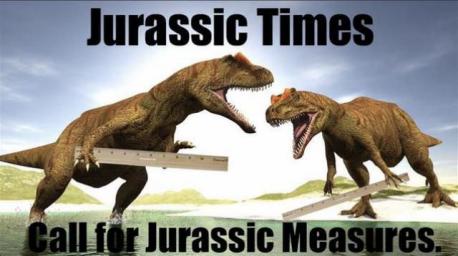 6. If you love puns like me, I hope this brightened your day!
It did not but I powered through the survey.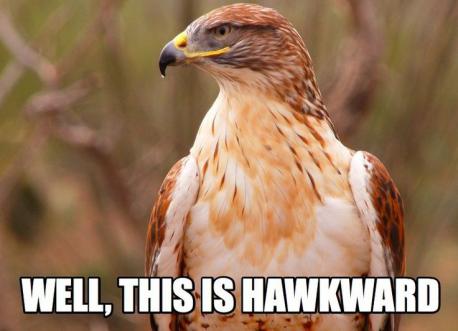 7. If you hate puns...I'm so sorry.
01/06/2016
Living
2017
53
By: tierraangelica
Comments