Results for - Licorice everywhere, but will we eat it?
2,083 voters participated in this survey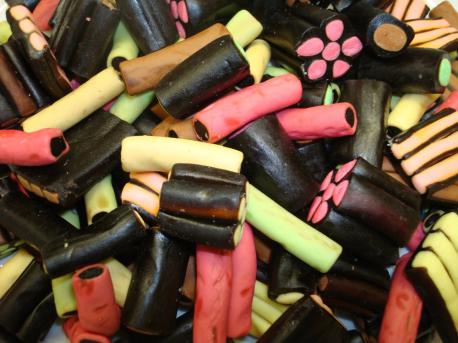 1. There are many types of licorice, which comes from the liquorice plant, a herbaceous perennial legume native to southern Europe, India, and parts of Asia. It is not botanically related to anise, star anise, or fennel, which are sources of similar flavouring compounds. Licorice is also used to flavor tobacco products. Licorice is very sweet, with its essence from glycyrrhizin, which has a sweet taste 30–50 times the sweetness of sugar. Have you sampled licorice?
I've sampled only red licorice
I've sampled only black licorice
I've tried both red and black licorice
I've tried many types of licorice--black, red, novelty, candy-coated, salted, all natural (such as Panda), you name it!
I've never tried any type of licorice. Ever.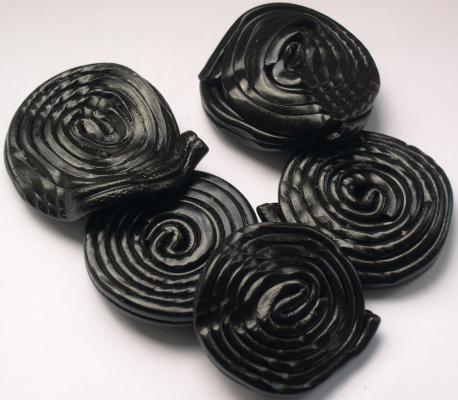 2. I enjoy black licorice
I've never tried black licorice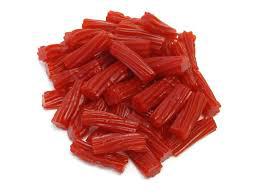 3. I enjoy red licorice
I've never tried red licorice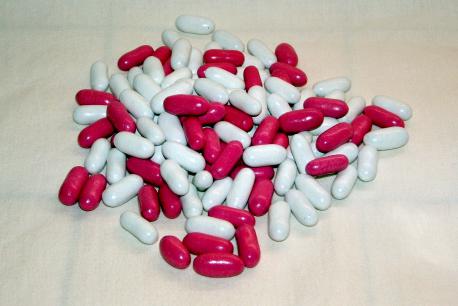 4. I enjoy candy-coated licorice such as Good & Plenty and Snaps
I've never tried candy-coated licorice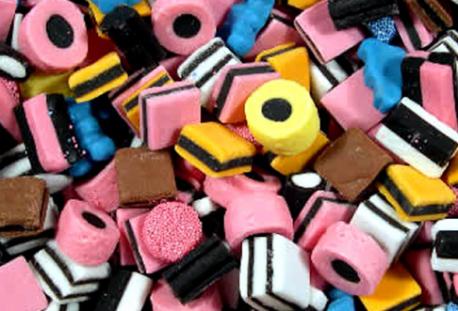 5. I enjoy novelty licorice such as those pictured, or other types of unusual licorice with unexpected flavors.
I haven't tried novelty licorice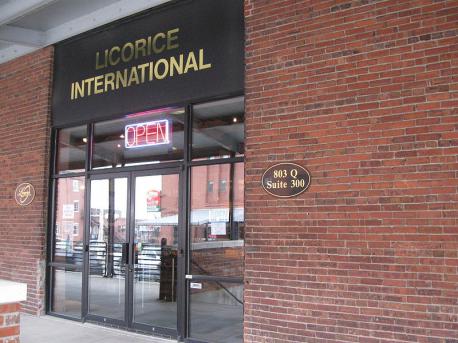 6. There are licorice shops--candy shops devoted entirely to licorice--in various cities such as in Lincoln, Nebraska where International Licorice is very popular both among locals and with online customers. Do you or would you enjoy shopping in a Licorice Store?
Yes! I have been to at least one licorice store and would do it again
Yes! I would love to go to one though haven't yet had the opportunity
Maybe. It depends on what else I have going on
Doubtful. This isn't something I'd normally do.
01/09/2016
Living
2083
45
Anonymous
Earn Rewards Live
Comments