Results for - Stroke--it may be closer than we think
1,862 voters participated in this survey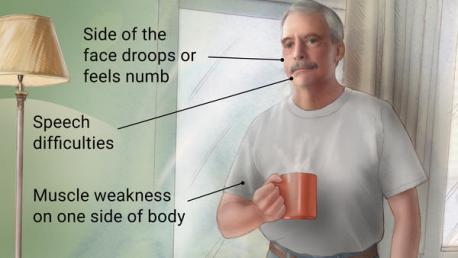 1. Stroke is the 5th leading cause of death in the US (after heart disease, cancer, chronic lower respiratory disease and accidents). Has your life been touched by stroke--either occurring to yourself or a loved one?

2. A stroke occurs when blood supply is cut off to an area of the brain. Brain cells are then deprived of oxygen and die. Have you, personally, ever been diagnosed with any type of stroke?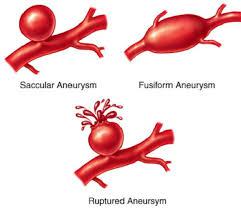 3. The two types of stroke are aneurism (hemorrhagic) and what we refer to simply as stroke (ischemic), which is caused by a blood clot. Have you known anyone who has died from an aneurism?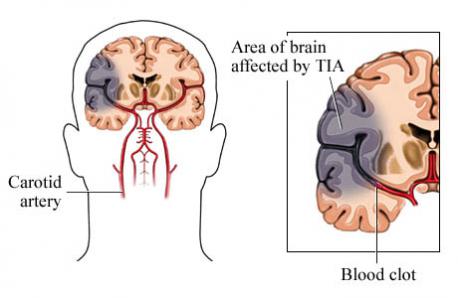 4. A TIA is a "mini-stroke," lasts less than 24 hours and mimics stroke symptoms. I've personally had one of these, though ER docs called it a migraine. Whatever! Have you or anyone you know ever had a TIA?
5. Stroke is one of those medical emergencies that people may not think about or study as much as others such as Alzheimer's or suicide (6th and 10th leading causes of death in US). Awareness is critical to prevention. Have you personally done any research or reading about stroke?
Yes--I have read a lot about stroke
Yes--I have read a little about stroke
Sort of. I know a little but really haven't studied it.
No, I haven't read much if anything about stroke and haven't pursued it as a subject of interest.
01/14/2016
Living
1862
39
By: Tiger_Lily
Earn Rewards Live
Comments