Results for - Chivalry
2,049 voters participated in this survey
Holding the door open for a woman. Giving her your coat when its cold outside. Letting her order first at a resturant. Standing up for her if shes being spoke to aggressively.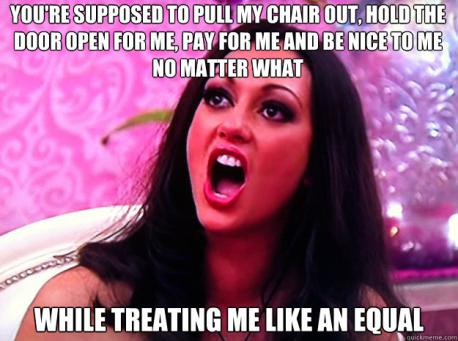 1. Do you think chivalry is dead?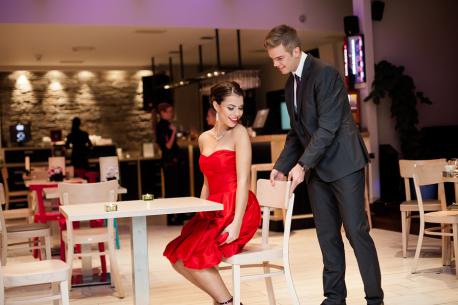 2. If so, who do think killed it?
Nobody, chivalry is not dead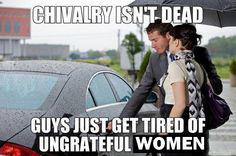 3. When I'm out in public and I hold a door open for a woman, I expect a little grin or thank you but when she doesn't even acknowledge the gesture I figure whats the point. Do you think its wrong for me to expect appreciation?
01/26/2016
Living
2049
79
By: clack05
Comments