Rewards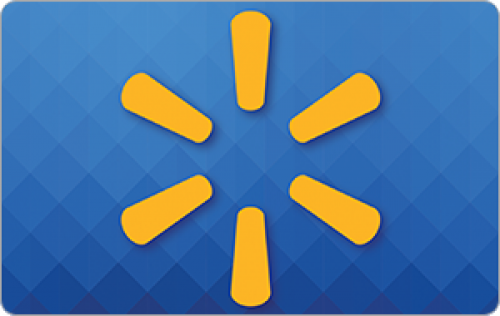 Amazon gift card
Take surveys and collect rewards from the industry-leading e-commerce website, Amazon.com, Via "amazon gift cards". The more you take or create survey, larger the amazon gift card you earn.
Results: Knitting Tutorial Videos on Youtube
In one of my previous surveys I asked if you knew how to knit. Lots of the responses said that many of you don't know how but would love to learn.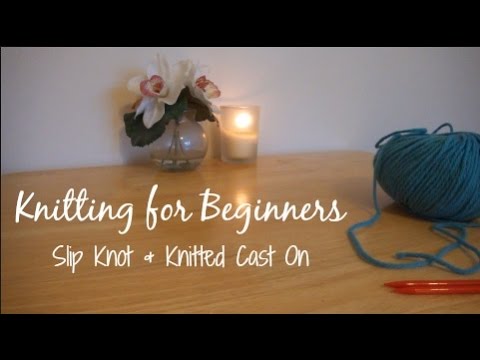 1.
1.
Are you interested in learning how to knit?
I already know how to knit
0%
2.
2.
If you answered yes, would you look to Youtube for videos like this one to learn?
3.
3.
After watching this video, do you feel confident you could teach yourself to knit using videos online?
I didn't actually watch the video - just here for the points
0%
N/A I don't want to learn new skills
0%
4.
4.
If you are not interested in learning from Youtube, how else would you go about learning to knit?
Ask a friend to teach you
0%
Other (please specify)
0%
5.
5.
Have you ever taught yourself a new skill by watching videos online?
Yes (let me know in the comments!)
0%
Other (please specify)
0%