Results for - Writers of the Future
1,828 voters participated in this survey
1. Do you like Sci-fi and Fantasy novels?
I have not read any/Uncertain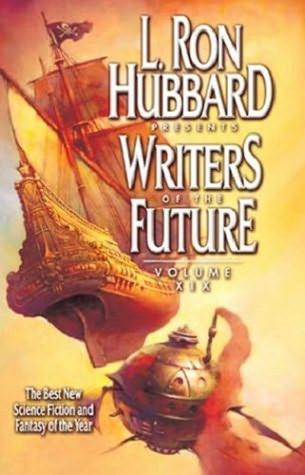 2. Have you ever read any of L. Ron Hubbard's "Writers of the Future" sci-fi & fantasy anthologies?
I have never heard of them
3. Have you ever submitted your own sci-fi/fantasy story or illustration to the "Writer's of the Future" contests?
I never heard of it, but it is something I would like to do.
4. Do you like to write and/or draw sci-fi/fantasy art and stories?
No, but I like to write and/or draw from other genres
5. Do you prefer reading short story anthologies or whole novels?
02/09/2016
Living
1828
15
Anonymous
Earn Rewards Live
Comments