Results for - Tiny house
1,913 voters participated in this survey
With the cost of housing, some people are choosing to live in smaller homes. These tiny homes are often 90 - 250 square feet in size and many build on wheels so they can be moved from place to place. Depending on the buyers needs, they can be built with all of the amenities of a normal house (kitchen, bathroom, living room, bedroom.) Unique designs are used to make the most of the space, incorporating storage under staircases, in the floor, and wherever it can work. Some bathrooms even have the shower right over the toilet, referred to as a "wet bathroom". These are popular in the low maintenance, off-grid lifestyle.

1. Would you live in a tiny house?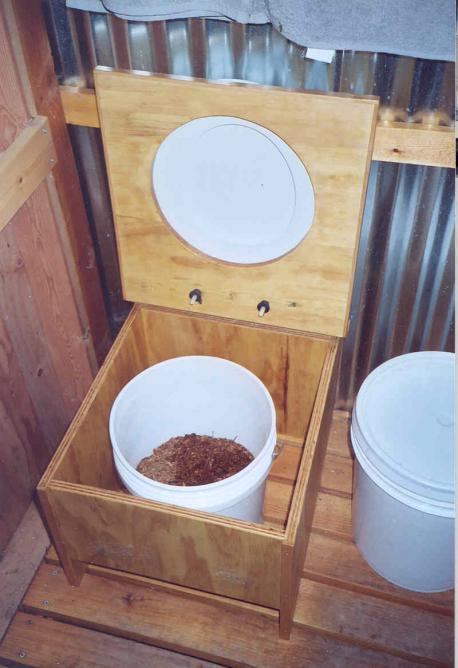 2. Some tiny homes use a compostable toilet. These use sawdust or dirt instead of water and sewer systems, so need to be emptied outside the home.) Would you live in a house with a toilet system like this?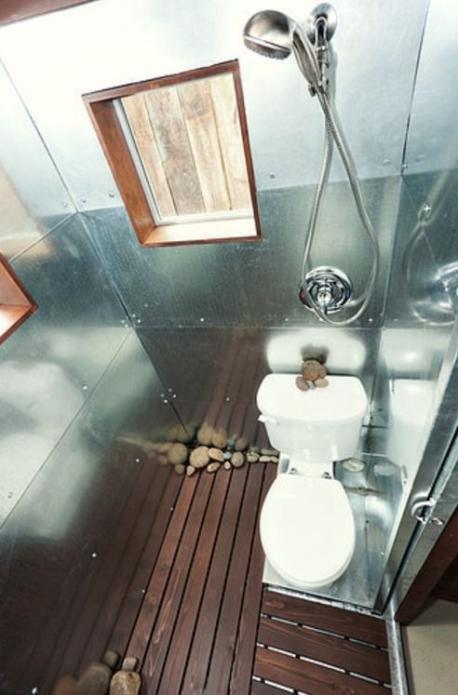 3. Would you ever live in a home with a "wet bathroom?" (The shower is over the toilet so everything gets wet).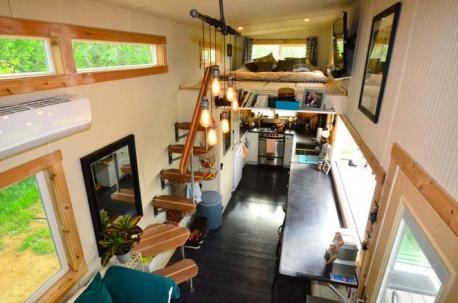 4. Do you know anyone who lives in a tiny house?
03/13/2016
Living
1913
49
By: Roerlemans
Earn Rewards Live
Comments