Results for - Near Death Experiences: To believe or not to believe
1,995 voters participated in this survey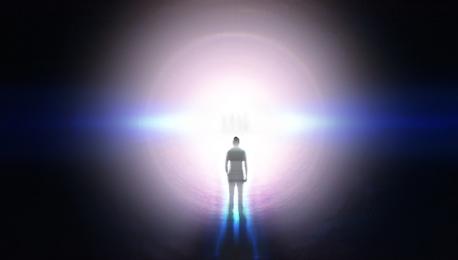 1. Most of the near death experiences, that I have heard and know of, are with people that were under anesthesia, a medicinal drug, or street/illegal drugs. I am listening to a new source of religious education, from a religious speaker, whose story includes being clinically dead for 7 minutes along with a near death experience. I want to believe him, but I am not sure of anyone's claims regarding these ND experiences. Do you believe that they happen to people?
N/A -- Not familiar with subject matter
2. One explanation that was offered (very reduced for simplicity) was that the brain's neurons were firing explaining the white light and one's thoughts contributed to the experience. If you have an opinion on ND experiences, what do you think?
I lean towards believing that they happen to people
I lean to the theory that it involves the brain's neurons, etc
I lean towards another theory not mentioned in this survey
3. I am curious to any stories/experiences that involve near death experiences, where drugs were not part of the equation. Do you know of any?
03/16/2016
Living
1995
43
By: ptajuggalette
Earn Rewards Live
Comments