Results for - Calling all cars!
1,466 voters participated in this survey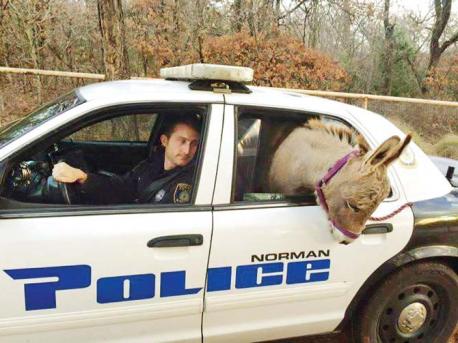 1. In 1975 I was robbed at Jack in the Box, and found it difficult to keep showing up to work. An officer stopped by to see how I was doing, so I asked if he could come back later for me to talk to him. He came back and we went driving around, then parked so he could talk to me about the robbery. In short, he gave me permission to quit the job and go back to school to get my diploma. To this day, I have never forgotten him. I owe him a lot for returning to school and seeking better employment. He went above and beyond what he needed to do. I have shared the story with current law enforcement (LE) and of course they are shocked because that scenario would never happen today. Have you ever ridden in a LE or peripheral service vehicle?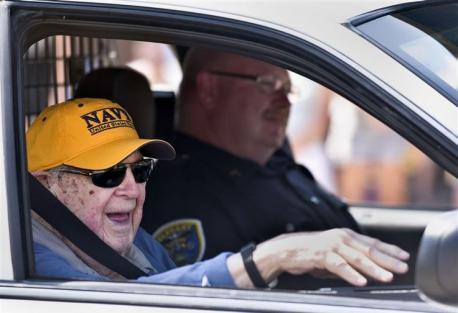 2. If you answered yes, what kind?
Ambulance or paramedic truck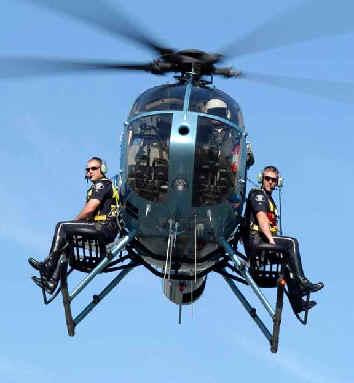 3. Please answer why, if it applies?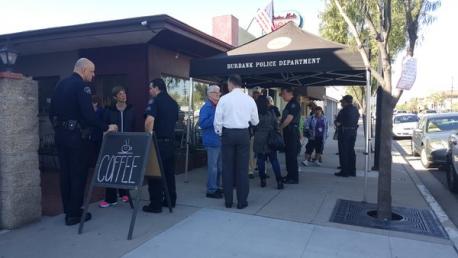 4. Has anyone from the above agencies (Police, Fire dept, other ancillary civil services) ever done something nice for you (other than the obvious, that they show up on a daily basis to protect and serve)?
03/14/2016
Living
1466
24
By: ptajuggalette
Comments