Results for - Geminis voted most undateable by Americans
2,967 voters participated in this survey
A new study asked 2,000 nationally representative Americans to think about their relationships, past, present and future and found that a third of Americans refuse to date a specific astrological sign ever again – with Geminis topping the list. -SWNSDigital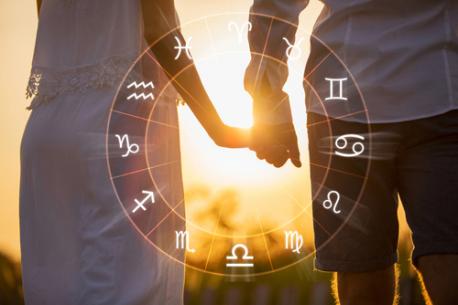 1. We asked last week if you believed in Astrology and the results were 25% do believe, 48% do not believe and 27% were undecided. Hypothetically, would someone's zodiac sign make you not want to date them?
2. Conducted by OnePoll on behalf of Diamondère, the survey found that nearly half (48%) of respondents often consult their horoscope for advice on their romantic life – with some of the best advice ranging from believing in your heart, being honest with yourself and being patient. Last week, 63% of our Tellwutters said they read their horoscope at least sometimes. Hypothetically if you needed advice for your love life, would you look at your horoscope?
3. Respondents often turned to the stars for finding the perfect gift as well. Half of those surveyed shared they've purchased a piece of birthstone jewelry as a gift for someone and 37% have received this as a gift. Have you ever gotten or given birthstone jewelery?
4. At this point in their lives, the average American has only had seven romantic moments they would describe as magical – and 14% have only had one to two. How many romantic moments that you would describe as magical have you had?
05/10/2022
Love & Relationships
2967
43
By: Tellwut
Earn Rewards Live
Comments