Results for - Mouse Singles
1,539 voters participated in this survey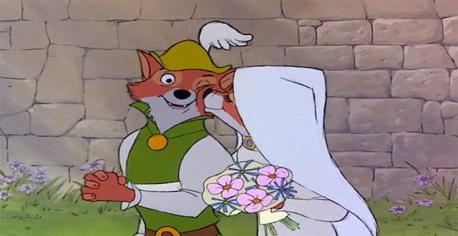 1. There's a dating site for almost every proclivity these days, from Fetlife for the whips & chains crowd, to Christian Mingle, to Survivalist Singles for those who are planning for an impending Apocalypse. MouseMingle.com targets Disney fans who wish to meet their proverbial Prince (and Princess) Charmings. The site comes from Dave Tarvres, an admitted Disney fan, who came up with the idea after spending time at Disneyland in 2011. He said he was having a hard time finding women who were the right age, who lived nearby and who loved Disney. Those who sign up on the site will find it works much like other dating sites, with options for messaging those whose profiles entice you, though there are a few cute Disney quirks. For instance, users will be asked questions about their favorites in the Disney universe and the cursor turns into a white Mickey glove. You can choose to search for a romantic relationship, or just friends or people to visit theme parks with—and you can search for someone who has an Annual Pass! Accounts will cost you $12.55 each month (a nod to the park's official opening in 1955). If you are single, or wish to mingle, would you be a mouseketeer and check out the new site?
I would if I were single (I'd be goofy not to)
Yes, I would and I am currently single & ready to mingle
No, not at all under any minny circumstances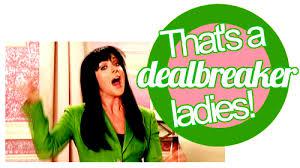 2. I know someone who is a huge Disney fan, I mean huge. She is married, but while dating, liking Disney was a dealbreaker for her. Are you or have you been that way?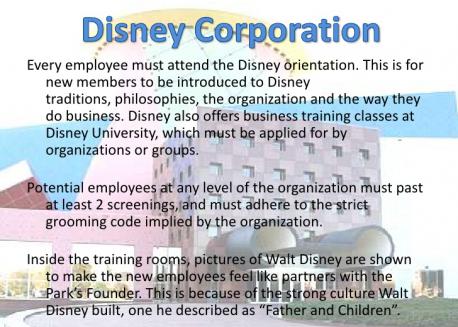 3. When I was completely my undergrad degree (Business & Psych) I learned in one class, that certain companies create a cult like atmosphere with employees. Do you think that Disney is like that with fans, or could be like this for fans that use the dating site?
12/07/2015
Love & Relationships
1539
22
By: ptajuggalette
Earn Rewards Live
Comments