Results for - Arranged dating
1,850 voters participated in this survey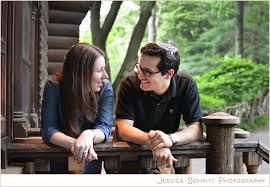 1. In our Jewish culture it is still common that parents look for a husband/wife for their daughter/son. Did you know about it?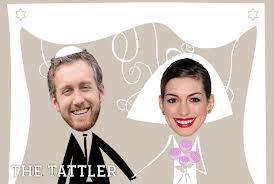 2. That custom called arranged dating. Do you know the difference between an arranged marriage and arranged dating?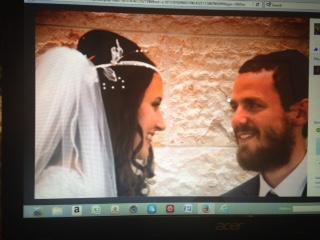 3. One of the criticism of the religious Jews is that the The male is supposed to propose or break it off within a few weeks. The weddings usually happen a couple of month later. Do you find it unreasonable?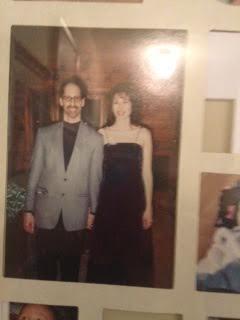 4. While it is rather "unorthodox" in the mainstream North American culture, I believe that people know right away if the other person is "the one". My husband and I felt it instantly upon the first eye contact. What do you think?
No, impossible, you have to know the person for at least 6 month before making a decision to marry.
Yes, it is possible but rare
NA - don't believe in marriages/true love
I think that is a sign of true love if you know right away
02/19/2016
Love & Relationships
1850
41
By: dinosaur
Earn Rewards Live
Comments