Results for - *Snaps*
1,433 voters participated in this survey
While writing this survey, I read that the Chihuahua "Bruiser Woods" that was in both Legally Blondes with Reese Witherspoon passed away on 3.11.2016. RIP little one.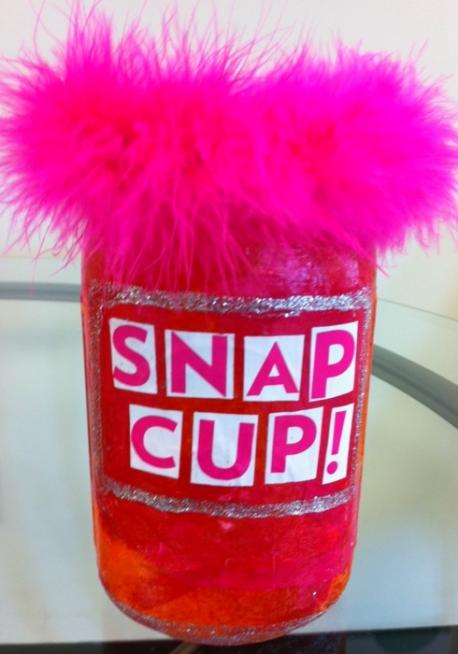 1. If you are familiar with Legally Blonde II, Elle Woods while interning in Washington D.C., suggests that to work through an argument you write down positive affirmations about the other person and read it to them then snap your fingers while saying, "Snaps for ____ ." The point being that you offer positive feedback. If you offer or have offered positive feedback, "Snaps", who was it to?
Worker at a store or restaurant
I have never given positive feedback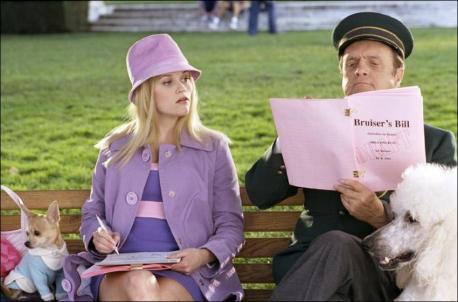 2. If you answered yes, why was the positive feedback given?
Gift received was appreciated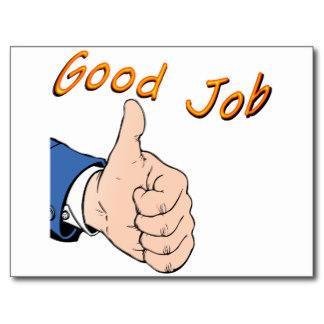 3. Which positive affirmations do you say?
Thank you, I appreciate that (or variations of the like)
That was helpful or kind of you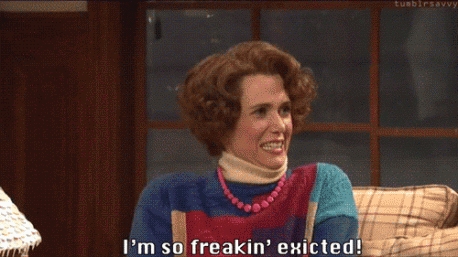 4. When my kids were at the YMCA daycare, the classroom teachers said that it's not always good to tell your kids, "Good job" because they'll get used it and in the real world it's not realistic. Instead they suggested that, you affirm the details, for example: I like the way you used red in your drawing. Do you agree or disagree?
Agree (saying great job to everything [within reason] is not good)
03/14/2016
Love & Relationships
1433
15
By: ptajuggalette
Comments