Results for - Alexandria, Egypt
1,492 voters participated in this survey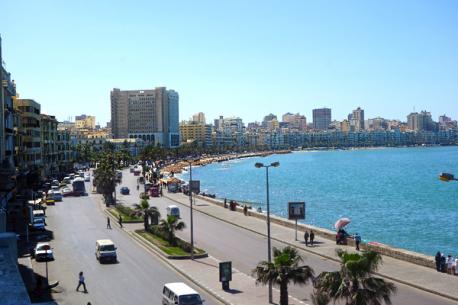 1. My nephew has been a English school teacher in Nebraska (USA) for 7 years now. He was recently offered a teaching position in Alexandria, Egypt. He has accepted the teaching position, and he will be moving to Alexandria in 6 months for this incredible job opportunity. Have you ever visited Alexandria, Egypt?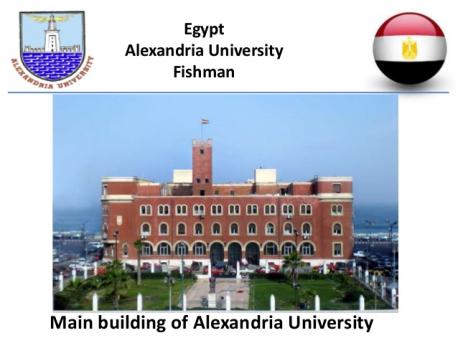 2. Do you know of anyone that has been or is currently a teacher in Egypt?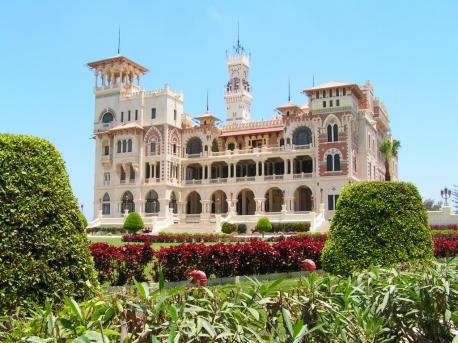 3. What facts do you know about Alexandria, Egypt?
Population is over 4,546,231 people.
Nicknames: Mediterranean's Bride and Pearl of the Mediterranean.
Alexandria is the second largest city and a major economic center in Egypt.
It is also the largest city lying directly on the Mediterranean coast.
Alexandria is Egypt's largest seaport, serving approximately 80% of Egypt's imports and exports.
Alexandria has a hot desert climate that can range from 85 to 113 degrees (very humid weather).
Alexandria experiences violent storms, rain and sometimes sleet and hail during the cooler months.
Citadels: Situated in East Alexandria, Qaitbay citadel is one of the few remaining citadels in city from 15th century.
Palaces: Montaza Palace, Ras el tin Palace, Antoniadis Palace, and the Presidential Palace.
Recreational: Montaza Royal Gardens, Green Plaza, Alexandria Zoo, Marina Resort, Maamoura Beach, Façade of Alexandria Museum, and Pompey's Pillar.
Alexandria has a long history of foreign educational institutions.
The main sport that interests Alexandrians is football.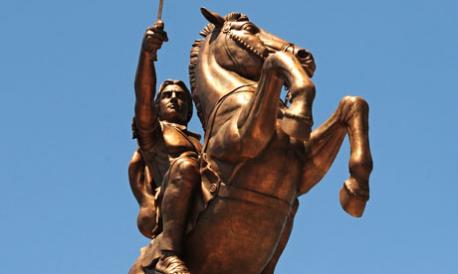 4. History: Alexandria was founded by Alexander the Great in April 331 BC as Ἀλεξάνδρεια (Alexandria). Alexander's chief architect for the project was Dinocrates. Alexandria was intended to supersede Naucratis as a Hellenistic center in Egypt, and to be the link between Greece and the rich Nile valley. The city and its museum attracted many of the greatest scholars, including Jews, Syrians and Greeks. Were you aware that "Alexander the Great" founded Alexandria?
02/15/2016
Travel
1492
29
By: msrcms
Comments