Results for - Tuna melts my heart
1,645 voters participated in this survey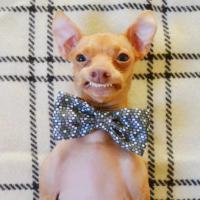 1. "Tuna" is a Chihuahua and Dachshund mix breed, a Facebook sensation (on other sites as well) who has an overbite. Do you follow Tuna on any sites?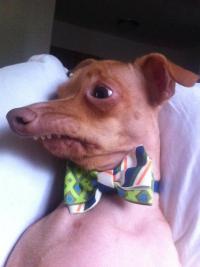 2. I don't own a dog, but Tuna is just so cute, that I follow the page for updates and photos. If you are on social media do you follow pages or sites that have absolutely no relevance to your life?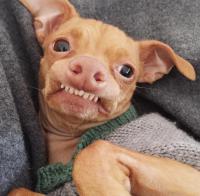 3. If you don't follow Tuna will you go check him out?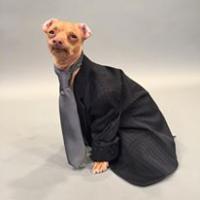 4. Have you ever seen an animal with an overbite?
09/10/2015
Pets
1645
34
By: ptajuggalette
Earn Rewards Live
Comments