Results for - Just wrinkled: Shar Pei Dogs
1,701 voters participated in this survey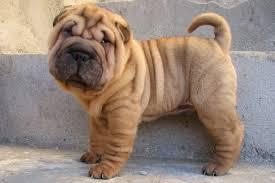 1. The Shar Pei, or Chinese Shar-Pei, is a breed of dog known for its distinctive features of deep wrinkles and a blue-black tongue. The breed comes from China. The name translates to "sand skin" and refers to the texture of its short, rough coat. Check off what is true for you:
I currently own a Shar Pei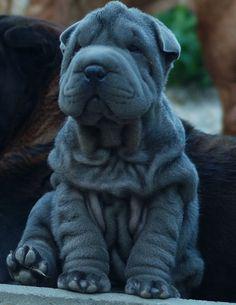 2. Check off what you know about Shar Peis:
They come in 6 different colors: Black, Sand, Red, Fawn, Cream, Lilac
They are Devoted, Reserved, Suspicious, Affectionate, Loving, Independent
They have deep, deep wrinkles
Their breed is originally from China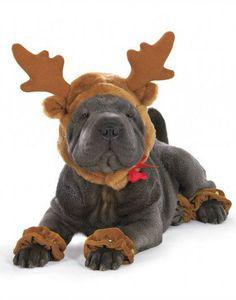 3. If you were to start thinking or shopping around for a dog, what single attribute would prompt you to obtain one?
Personality or temperament
Amount of food it needs on a daily basis
11/29/2015
Pets
1701
25
By: ptajuggalette
Earn Rewards Live
Comments