Results for - Luna
1,828 voters participated in this survey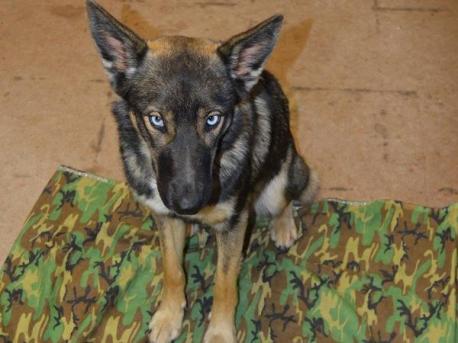 1. Meet Luna! An 18-month-old German Shepherd-Husky mix with startling blue eyes. She fell off a fishing boat in the Pacific Ocean north of San Diego back in February and miles from land. Her owner, fisherman Nick Haworth, told authorities that Luna was a strong swimmer and would head toward land. But the nearest shoreline was San Clemente Island, home to a U.S. naval facility and about 2 miles from where the dog fell into the water. Sandy DeMunnik, public affairs officer for the base, said staff helped Haworth search the island for the dog, but with no luck. "He stayed in the area for two more days to look for her, and after a week, we considered her lost at sea and presumed dead," DeMunnik said. Crushed, Haworth made peace with Luna's death, posting on Facebook, "RIP Luna, you will be greatly missed." Have you ever lost a pet?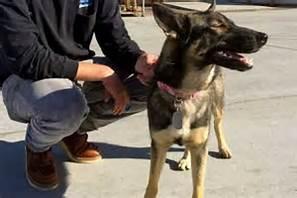 2. Luna turned up last week near the naval installation on the island as crew members were arriving for work nearly 5 weeks later! "They saw Luna just sitting on the side of the road wagging her tail," DeMunnik said. The determined dog had apparently swam to shore and survived on her own for five weeks. She was found to be a bit malnourished but otherwise healthy and uninjured. It appeared she'd eaten small rodents to survive. Haworth posted on Facebook, "Beyond stoked to have Luna back. I always knew she was a warrior." If you have lost a pet before did they find their way back?
3. If you have lost a pet and they did not return, did you get a new pet?
03/21/2016
Pets
1828
35
By: sarahzahm
Comments