Results for - The Popcorn Factory
1,666 voters participated in this survey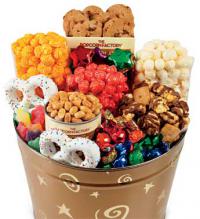 1. The Popcorn Factory offers gourmet popcorn, sweets and more. Delicious popcorn treats since 1979. Have you ordered from the popcorn factory before?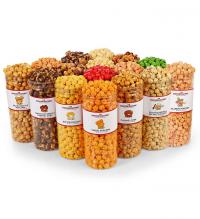 2. Which popcorn flavors do you prefer?
I like more than one flavor.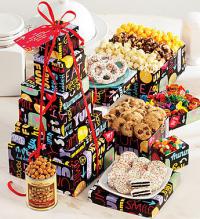 3. If you have ordered from the company, which items do you prefer to order?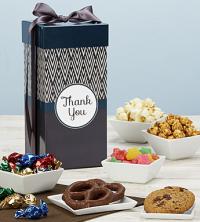 4. For what occasions have you placed an order?
5. Prices range from $20 up to $150. Do you think their prices are affordable?
11/05/2015
Products
1666
23
By: SmokeyandBandit
Earn Rewards Live
Comments