Results for - Happy Thanksgiving Canada!
2,632 voters participated in this survey
Happy Thanksgiving!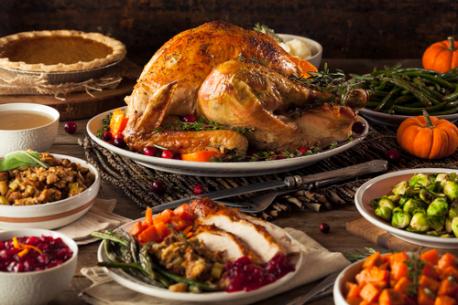 1. Will you be celebrating Thanksgiving?
Yes, I will be celebrating Thanksgiving
No, I will not be celebrating Thanksgiving
2. Will you be attending Thanksgiving dinner or hosting dinner?
I will be attending Thanksgiving dinner
I will be hosting Thanksgiving dinner
3. There are many countries that celebrate Thanksgiving around the world besides Canada and the US. Which of the following countries did you know celebrate Thanksgiving?
4. Which Thanksgiving day food do you look forward to eating the most?
10/11/2016
Seasons
2632
18
By: Tellwut
Comments