Results for - May Day
2,875 voters participated in this survey
May Day is a public holiday in some regions, usually celebrated on 1 May or the first Monday of May. It is an ancient festival marking the first day of summer, and a current traditional spring holiday in many European cultures. Dances, singing, and cake are usually part of the festivities.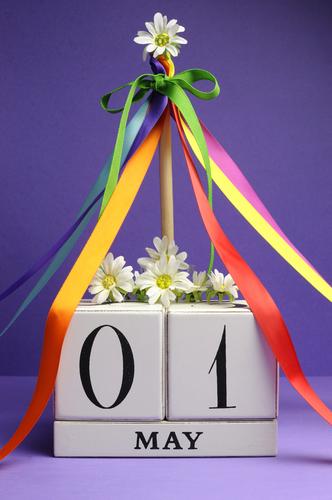 1. Have you ever heard of May Day before?
2. In many European countries, May Day is a celebration of Spring including festivals, carnivals, flower wreaths, and of course, the maypole which is a tall wooden pole erected as a part of various European folk festivals, around which a maypole dance often takes place. Does your town/city have any May Day celebrations?
3. Do you wish May Day was more commonly celebrated in North America?
4. As May day is supposed to celebrate the arrival of spring, is there spring-like weather where you are today?
05/02/2022
Seasons
2875
42
By: Tellwut
Earn Rewards Live
Comments