Results for - First day of Spring: Spring is in the air
1,918 voters participated in this survey
It was one of those March days when the sun shines hot and the wind blows cold: when it is summer in the light, and winter in the shade. ~Charles Dickens, Great Expectations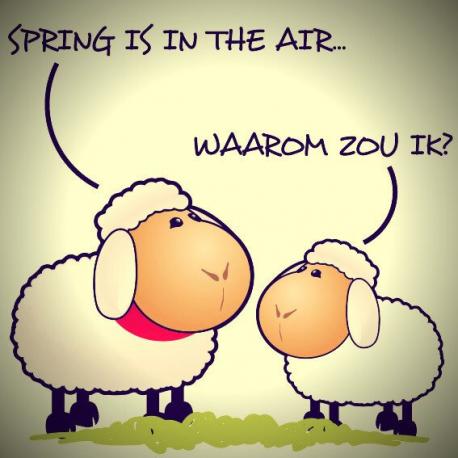 1. March 20, 2016 is the official first day of spring. Alfred Lord Tennyson said, "In the spring a young man's fancy lightly turns to thoughts of love" Do you believe that seasons have an effect on love, romance, and the like?
2. Surprisingly, there has been research done and from two experiences happening to myself, this year and last year, both in the month of March, I think there might be something to this spring thing. Check off what you tend to believe or think that it makes sense:
When it's sunny out, women are more likely to give men their phone numbers when approached on the street
Manipulative people have more luck, romantically, when it's dark out
Match.com, says the brain is primed to fall in love in the spring
In the spring, as light hits the retina, there is a slowing down of melatonin (makes you sleepy) so you feel more awake, alive
There is a sense of excitement brought on by the sights, sounds and smells of spring
3. Thinking about yourself relative to seasons, check off what is true for you:
I've had more romance in the spring season
Overall, I feel better in the spring than winter
4. Do you think that Baseball and Spring Fever go together?
03/22/2016
Seasons
1918
27
By: ptajuggalette
Earn Rewards Live
Comments