Results for - How did that team get its name?
1,676 voters participated in this survey
Many team names have very interest stories as to how they came about. Were you aware of how the following team names were chosen?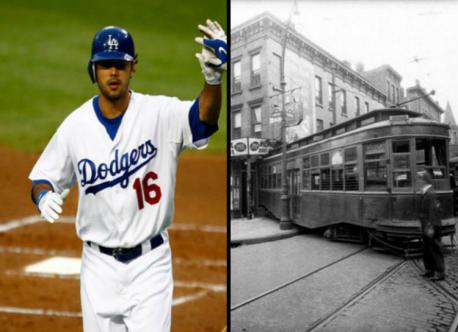 1. Founded in Brooklyn, the team went through a few different names before agreeing on the "Trolley Dodgers." The name is a reference to accidents caused by the trolley system that ran through Brooklyn at the time — to avoid an accident, you would have to dodge the trolley. When the team moved to Los Angles in 1957, they decided to keep the name and colors.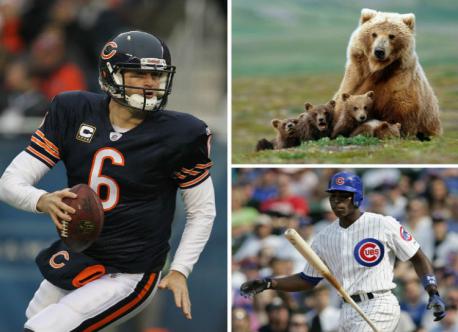 2. The Chicago Stalers (as they were known at the time) were bought in 1922 by George Halas, who wanted to put his own touch on the team with a new name. Halas chose the Bears since Chicago's baseball team was called the Cubs. He thought it made sense because football players are usually bigger and stronger than baseball players.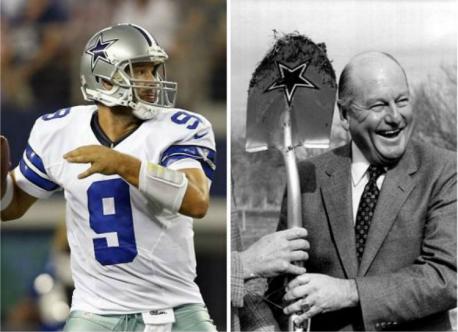 3. The new expansion team in Dallas was dubbed the "Rangers" by the local newspaper, but there was thought that it might be confused with the state's MLB team of the same name. The team's first choice was the "Steers," but owner Tex Schramm famously said that "you don't want your whole football team being castrated." So the team ultimately went with their alternate choice — the Cowboys.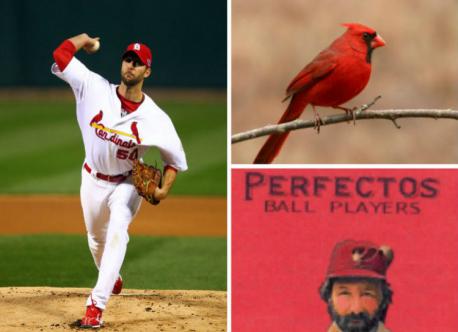 4. Many fans assume that the St. Louis Cardinals got their name and colors from the bird that is native to the area, but it actually might have come from an overheard conversation. The story suggests that Willie McHale (a columnist for the St. Louis Republic) heard a woman is the stands say that the jerseys were "a lovely shade of cardinal," and he started using the nickname instead of the Perfectos (as they were known before).
5. Which team name's history did you find most interesting?
Trolley Dodgers/Los Angeles Dodgers
Chicago Stalers/Bears/Cubs
Dallas Rangers/Steers/Cowboys
St. Louis Perfectos/Cardinals
NA...Didn't find any of them interesting
01/01/2016
Sports
1676
28
By: bsoldiergirl
Comments