Results for - This Person Is Going To Be The First One To Receive Double-Hand Transplant In Canada!
3,202 voters participated in this survey
Rick Thompson from British Columbia will be the first one in Canada to receive a double-hand transplant amid this pandemic!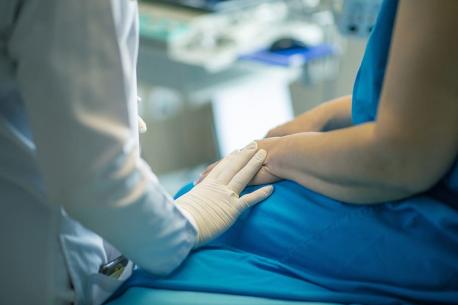 1. Are you aware of this news?
2. Do you know anyone who has received an organ transplant?
3. Would you consider donating your organs after you die?
4. Do you think that animal to human organ transplant(s) are ethical?
07/13/2020
Trivia
3202
34
By: Tellwut
Comments