Results for - Walking on Sunshine!
1,969 voters participated in this survey
Empty your mind & be formless, shapeless like water. Bruce Lee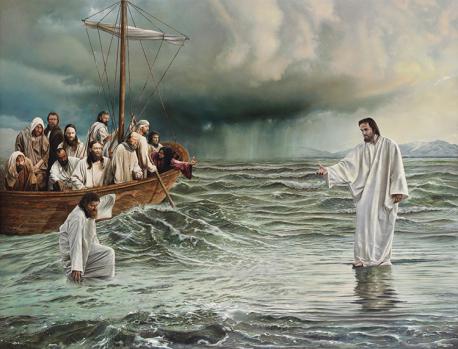 1. I like to walk for exercise and apparently others like 'walk' too! Which of these 'walk' things do you know?
Walk on -- song by Neil Young
Smoke on the water -- song by Deep Purple
On the waterfront -- movie with Marlon Brando
Jesus walked on water -- Matthew 14:22-33
Skip stones along the top of water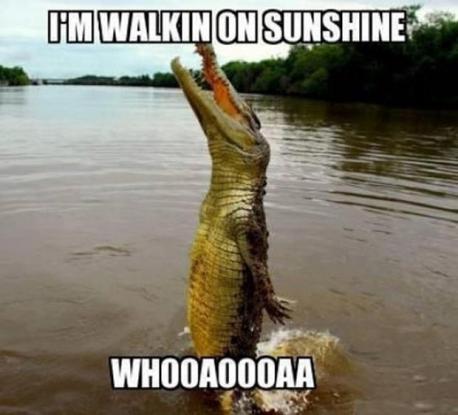 2. Which of these H2O facts do you know?
Hot water freezes quicker than cold water
There are at least 5 different phases of liquid water and 14 different phases (that scientists have found so far) of ice.
At the level of attoseconds (10-18 seconds) there is a weird quantum effect going on and the chemical formula for water isn't H2O. It's actually H1.5O!
A dilute solution of a compound is purported to have healing effects, even if the dilution factor is so large that statistically there isn't a single molecule of anything in it except for water.
ce spikes are, well, spikes that grow out of ice cube trays. They look like stalagmites found in caves, and you can make 'em yourself using distilled water.
You can make Instant Snow with Boiling Water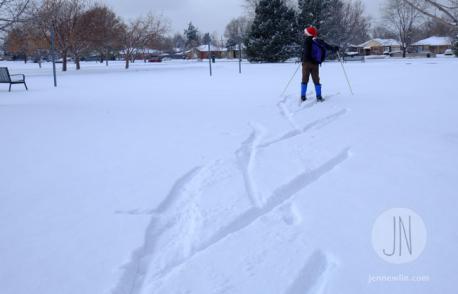 3. So my grams, growing up in Michigan, used to wash her face with hot water, then run out to the snow and put it on her face. She said that the hot water opened her pores, and the snow closed them. She had ivory skin her entire live and always looked so young. Do you use the hot/cold face washing technique?
I have in the past, not anymore
01/19/2016
Trivia
1969
29
By: ptajuggalette
Earn Rewards Live
Comments